Take over the checkout aisle with AdWrap
Make the most out of this large moving ad space and transform the entire checkout conveyor belt into a powerful dynamic billboard for your marketing and advertising campaigns.
You make a powerful and lasting impression
This is the biggest ad space available at the checkout for maximum exposure and recall.
You can go all out with your creative
This bold platform allows for unique and highly creative concepts.
You own the checkout
You are completely unavoidable with this potent aisle domination effect.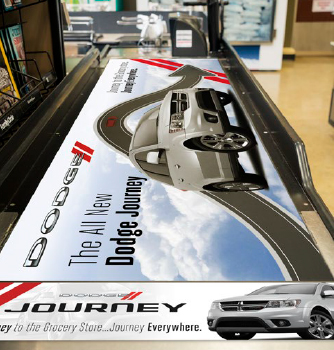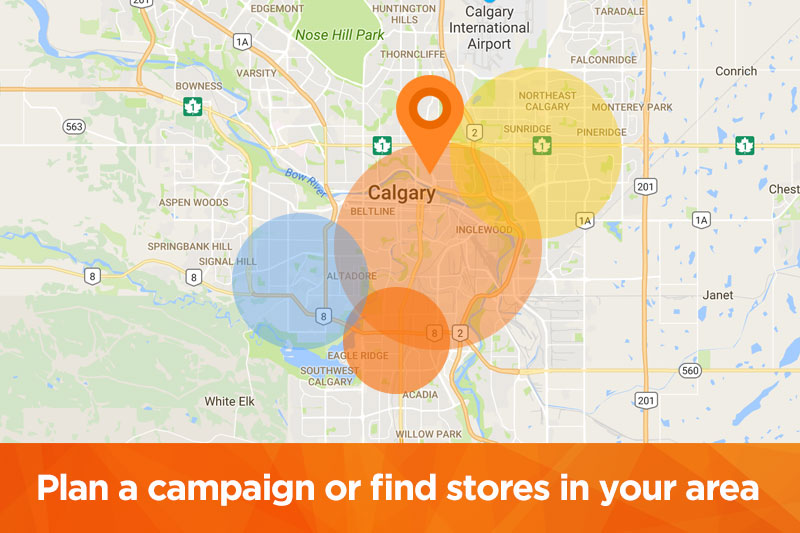 AdWrap network
AdWrap is currently available in select Safeway stores across Western Canada.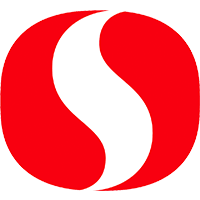 Dominate your store
When you combine AdWrap with AdBar and/or AdCap, you ensure that your message has the highest possible recall and potential to lead shoppers to take action.
You can repeat the same message on each platform, create complementary ads, or even execute unique concepts that bring all the components together into one powerful message for your business or brand.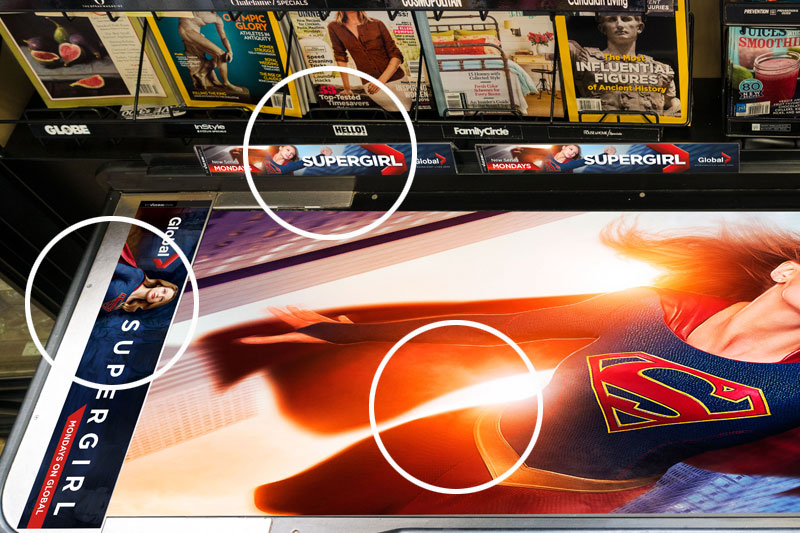 AdWrap Gallery
Since AdWrap is a relatively new product, we currently have only mock creative examples to share.