You've got a captive audience for 42 minutes
Portray advertising inspires consumers to take action, by connecting retailers and brands with daily shoppers through relevant communications in modern food trays. You will dominate the busiest area of the mall and consumers will directly touch and interact with your ad for an average of 42 minutes.
You get extended and unavoidable exposure
Research shows 76% average ad recall with daily shoppers.
Your message is highly relevant
81% of consumers want to see the best sales offered by retailers when shopping.
You get sustained and direct interaction
Your message is front and center for over half an hour and ideally suited for mobile interaction.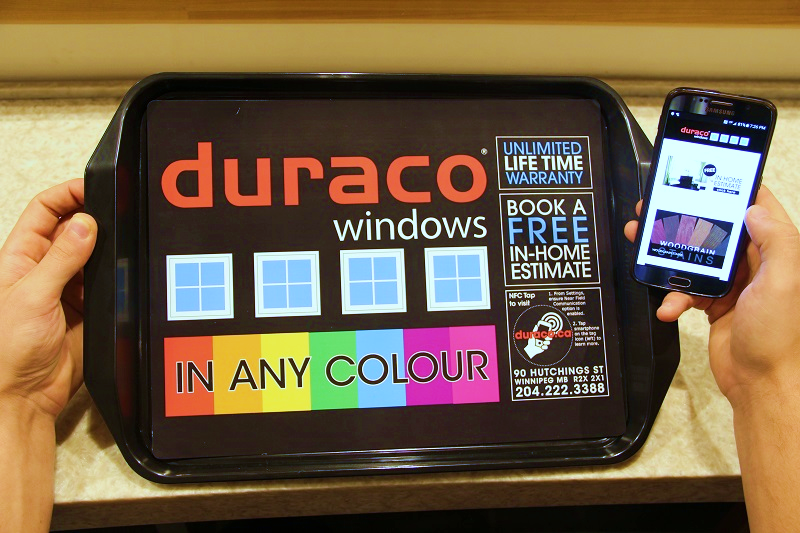 Portray network overview
The Portray shopping mall network provides national reach and delivers an average of 700,000 shopper interactions per location per month. Markets served include:
Burnaby
Calgary
Edmonton
Markham
Mississauga
Montreal
Ottawa
Pickering
Regina
Richmond
Richmond Hill
Saskatoon
St. Catharines
Surrey
Toronto
Unionville
Vancouver
Vaughan
Winnipeg
Get them mobile while they idle
Over 95% of people own a cell phone and on any given day it is near impossible to look around a food court without seeing most of them using it.
While taking a break from shopping, shoppers can use their phones to do online searches, access deals or coupons, enter a contest, download an app, link to digital content, and more.
And since 93% of people who use mobile to do online searches go on to make a purchase, idle time can be converted into a prime customer engagement opportunity.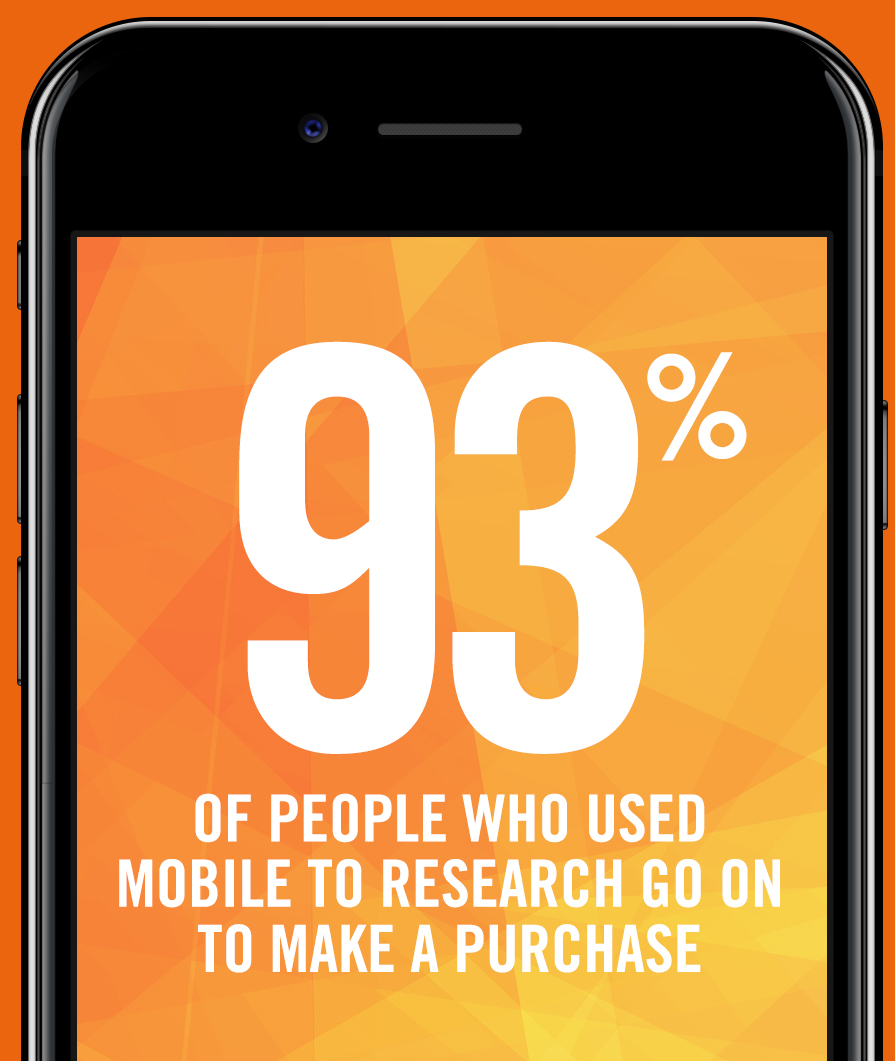 Add a text campaign
Imagine making direct contact with a prospective customer within minutes of them seeing your ad!
You simply add a call-to-action using a keyword and a six-digit code to your Portray creative. When a shopper sends in a text, they instantly receive a pre-determined text response.
A text campaign works well with contests, digital coupons, email sign-up, app downloads, and more.
Recent campaigns
Client: Scotiabank and SCENE
Products Implemented: Portray
Scotiabank and SCENE teamed up to showcase a contest for a trip to L.A. for a movie premiere. The ad directed students to an online contest where they were encouraged to recruit friends and family for SCENE products.
73 Cards Acquired
467 Unique Voters
What Portray customers have to say
"Portray Advertising is a great platform to get directly in front of shoppers while they are spending their money. We surpassed the competition and Portray was the only new media channel we added."